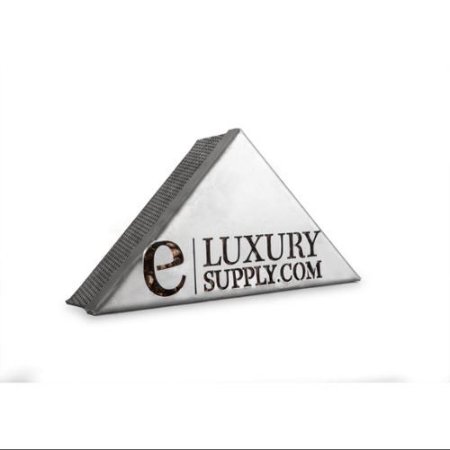 Get your own custom wedgies for your business.
Do you have a design and interest in a customized Smokin Wedgie?
We can have it laser cut into the top with an order of 108 units at no additional cost.
Let us know and we can see how your logo or text will work..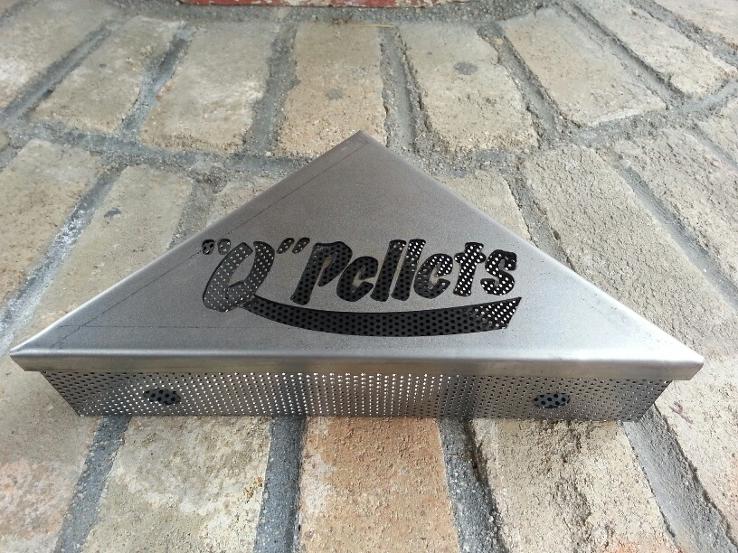 Contact us about ordering today!
414-604-6747