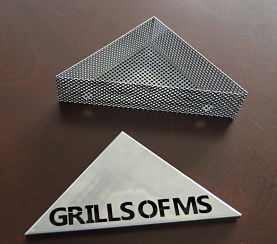 Get your very own custom smoking wedgie. We have out craftsmen laser cut your custom design into your own smokin wedgie. Grill Masters love this touch and they make a gift everyone will enjoy.
Many designs can be created with custom lettering and even some logos.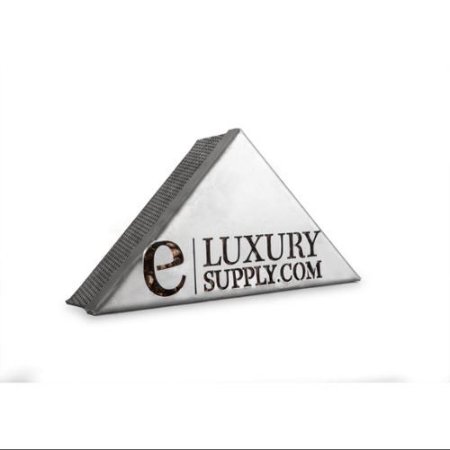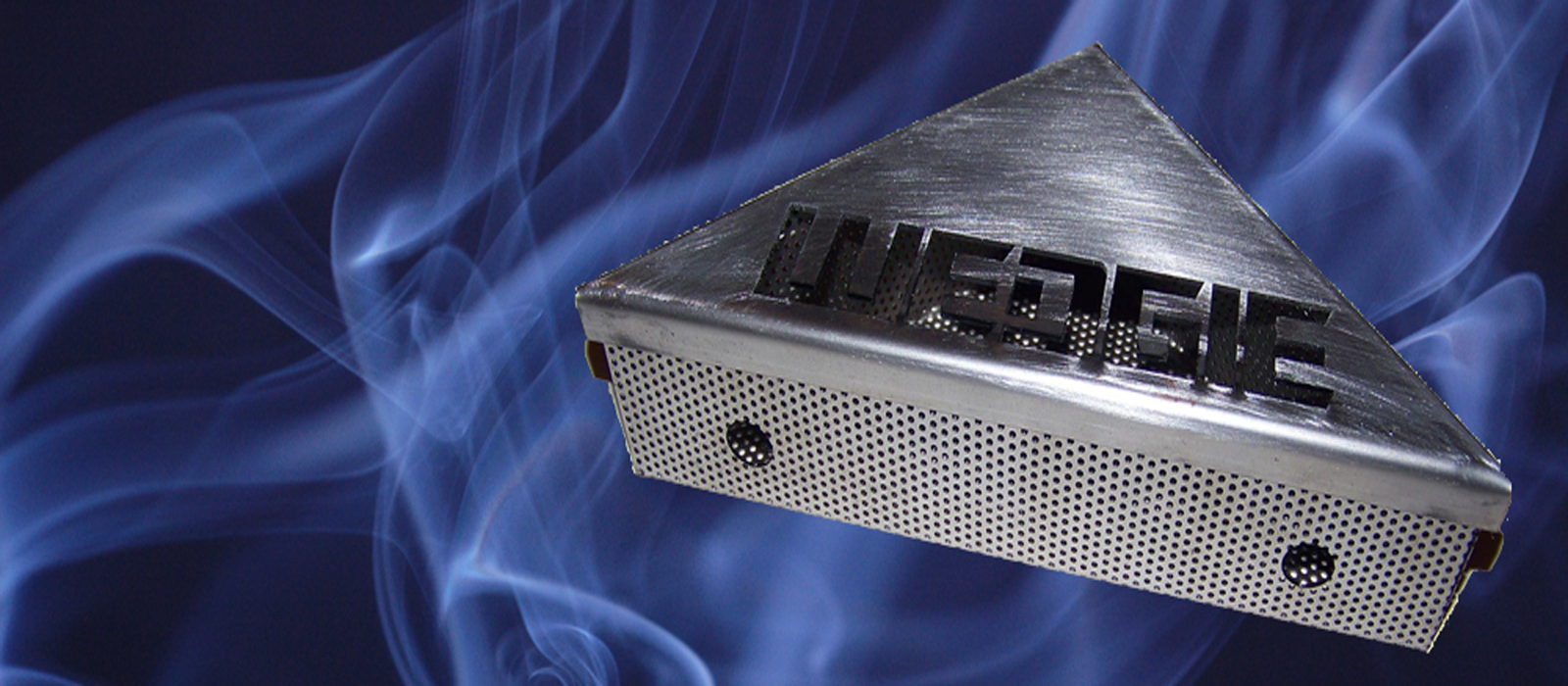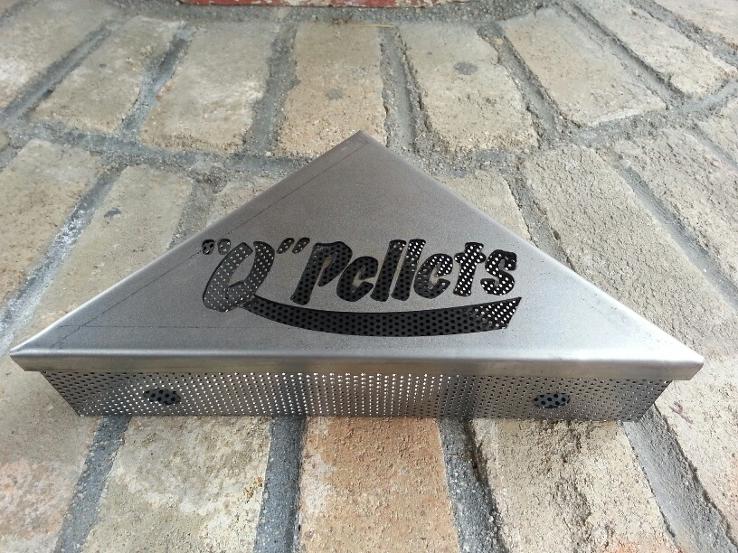 Brought to you by BBQPelletsOnline.com
Best Pellets for the Smoking Wedgie?
We carry two brands that are perfect for the wedgie. Diamond M Pellets, and Lumberjack Pellets.